Customer Service Manager
---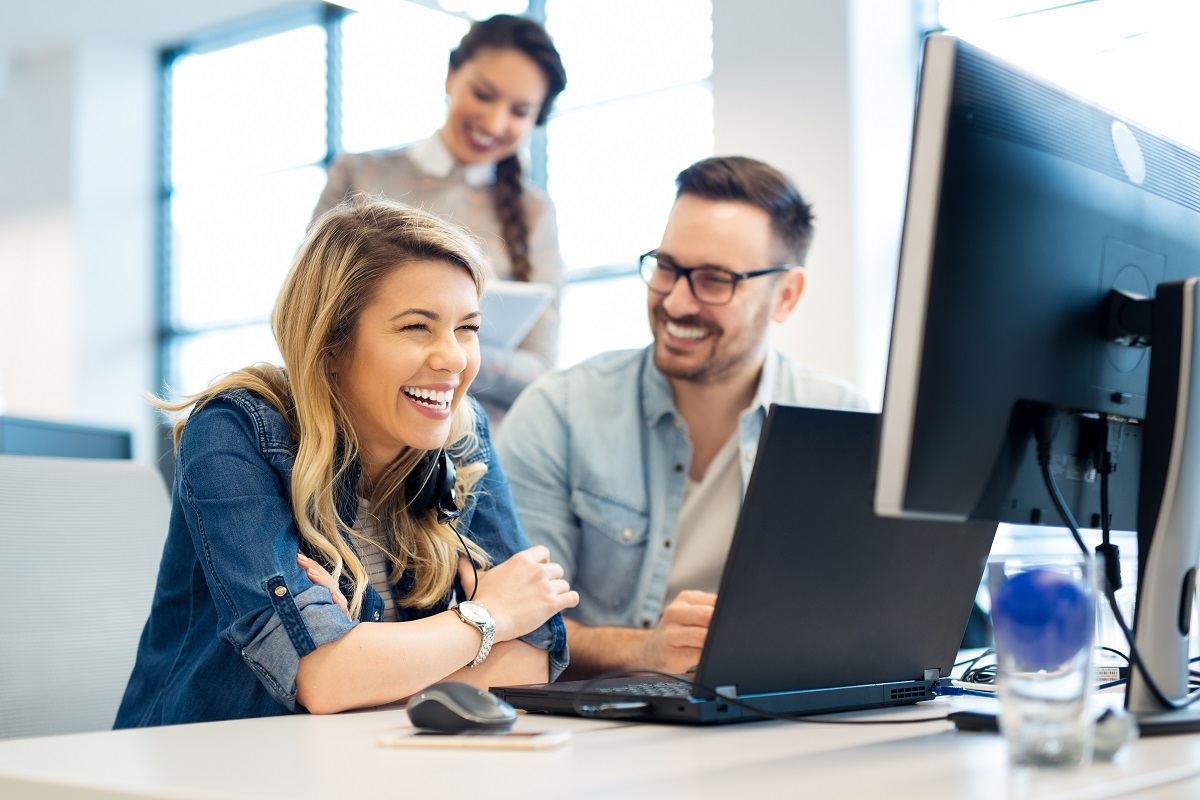 Customer Service Manager
Lanaken
Wat ga je doen:
Je bent verantwoordelijk voor de dagelijkse operationele organisatie van je team
Je zorgt voor een optimale capaciteitsplanning van je team en zorgt samen met hen voor een vlotte verwerking en opvolging van aanvragen, offertes en eventuele klachtenbehandeling, rekening houdend met de techniciteit van de vragen en de skills van je team
Je analyseert de resultaten, coördineert het interne proces en neemt initiatieven tot verbetering van de werking van de volledige afdeling
Je optimaliseert de werking van het Internal Sales team, waarmee je een maximale 'Customer Experience' garandeert
Je focus ligt daarnaast ook op het zeer gericht identificeren van groei-opportuniteiten
Je coacht, begeleidt, motiveert en ontwikkelt je medewerkers op een continue manier, waarbij je actiepunten afspreekt, opvolgt en de nodige actie onderneemt
Je staat in nauw contact met en zorgt, samen met je team, voor een optimale samenwerking met de afdelingen Sales, Marketing en de collega's in de buitendienst, om samen met hen te zorgen voor een klantgerichte cultuur
Je rapporteert aan de Managing Director Belux
Wat maakt jou geschikt voor de job:

Je hebt een Bachelor of Master diploma in een commerciële richting of bewezen ervaring in een vergelijkbare functie (>3 jaar) in een Customer Service omgeving
Je bent sterk klantgericht waarbij je inzicht hebt in de commerciële noden van onze klanten
Je bent heel sterk in probleemoplossend denken en handelen
Je bent analytisch sterk, daadkrachtig en neemt zelfstandig beslissingen
Je hebt een groot empathisch vermogen een gezond gevoel voor humor
Je bent een sterke coach die je teamleden kan enthousiasmeren en inspireren op basis van jouw leidinggevende capaciteiten
Als People manager heb je individuele coachings -en functioneringsgesprekken met jouw medewerkers en ondersteun je hun verdere groei en ontwikkeling
Je communiceert vlot in het Nederlands en Frans, kennis van Engels is een plus
Je hebt een goede kennis van SAP en MS Office
Je kan je vinden in onze Berner waarden; B.Brave, B.Hungry, B.Connected, B.Responsible, B.Real, B.Proud
Wij bieden:
Een afwisselende en interessante job met toekomstmogelijkheden
Je komt terecht in een ambitieuze en warme familie waar de medewerkers het fundament zijn waarop de onderneming gebouwd is. Veel energie, korte lijnen en veel respect voor elkaar. Samen zijn jullie verantwoordelijk voor het succes van Berner
Een stabiele werkomgeving
Een doorgedreven opleidingstraject
Een team aan collega's die je kunnen ondersteunen
Een aantrekkelijk verloningspakket, incl. diverse extralegale voordelen (bedrijfswagen, laptop, smartphone, maaltijdcheques, groeps- en hospitalisatieverzekering)
Heb jij interesse in deze functie?

Spreekt deze functie je aan en wil je ons team graag versterken? Laat dan zeker je motivatiebrief met CV achter via
jobs@berner.be
---
l'acquisition suite à la publication de cette annonce ne sera pas appréciée.